Last night I went on a YouTube journey.
Here is the commercial that introduced the world to Cool Ranch Doritos.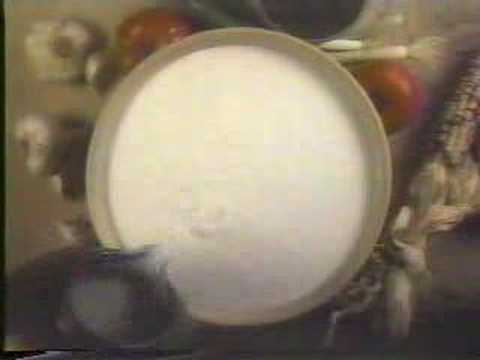 WHAT IS THE IMPLICATION HERE? That Cool Ranch Doritos are from aliens? Magic is involved?
In 1993 Burger King was struggling and so they decided to go with a crazy concept for fast food TABLE SERVICE in the evening. So they hired MTV Sports' Dan Cortese for the commercials to introduce this concept.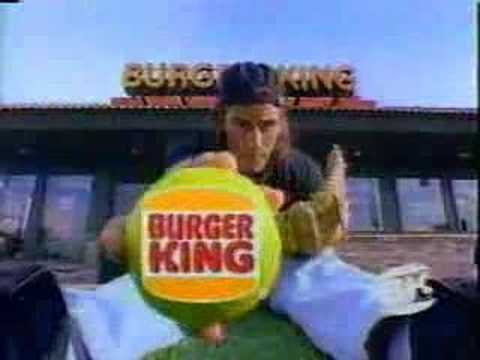 Extreme style, fast cuts, wackiness to introduce TABLE SERVICE? So wrong. Amazing. Popcorn, to chill with
Another quick one with Dan Cortese
WHAT'S UP WITH THAT.
The styling of these ads trips me out so hard. Who are they going after? Everyone?
Here's a 90s McD's commercial with totally funky music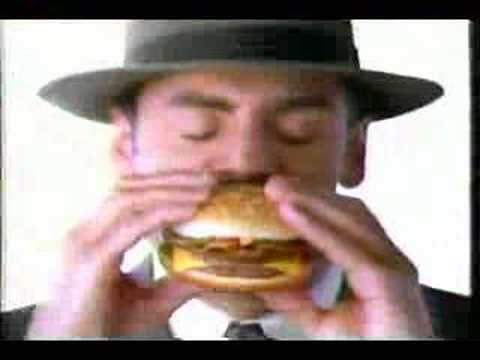 Its like a warped Robert Palmer song. (Sorta sounds like an upcoming YACHT jam)
Or a mini muffins ad with a fake George Clinton and a dude with a mini muffin haircut?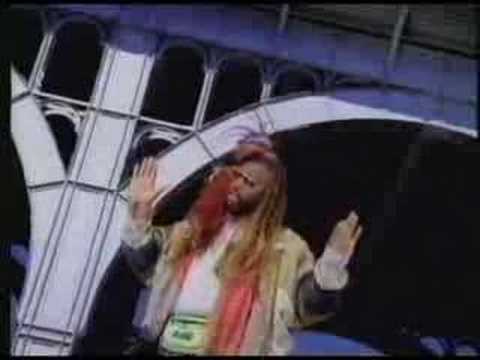 I could watch these all day.