so many!
The movies that have legitimately scared me the most in my life, and that remain scary to me:
Night of the Hunter
Jaws
The Exorcist
The Shining
Night of the Living Dead
28 Days Later
Blair Witch, don't even front!
I love scary movies and have seen so many, but these are the ones that still give me the howling fantods, even after all these years/viewings.
I am not super susceptible to the terrors of the classic horror franchises like Friday the 13th/Freddy Krueger's Dream Warriors, but the first Halloween is pretty fucking incredible. DONALD PLESANCE
A great scary movie that doesn't twist my guts up but is still pretty creepy is SUSPIRIA
Best soundtrack EVER, thank you Goblin!!!!!
then there's this, which I haven't seen, but this trailer very effectively makes me want to: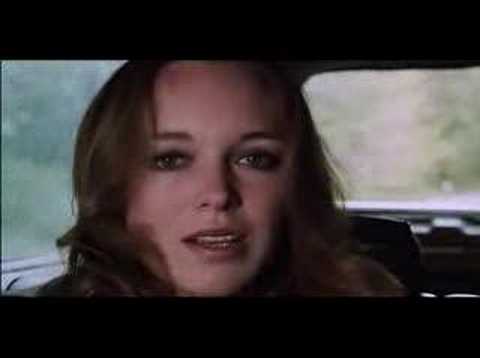 "I saw a priest, who by hanging himself, opened the gates of hell"